Board of Advisors
---
Board of Advisors
---
John W. Stanton
---
John Stanton is a wireless industry pioneer, co-founding three of the top 10 wireless operators in the United States during the last 33 years. His involvement in the wireless industry began in 1982 when John helped found McCaw Cellular Communications, where he served as Chief Operating Officer and Vice-Chairman. By 1989, McCaw had grown to be the largest wireless operator in the US and in 1994 was sold to form what is now AT&T Wireless.
---
---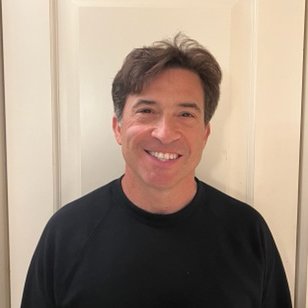 Eric Semler
---
Eric Semler is a public and private market investor in technology and media. His hedge fund, TCS Capital Management, which he founded in 2001, was at its peak among the largest independent technology, media and telecom investment funds. From its inception in 2001 until it became a family office in 2017, the flagship TCS Global Equity Fund generated an annual net return of approximately 15%, more than twice the return of the S&P 500 Index and MSCI World Index over the same time period. In 2019, Mr. Semler and his wife Tracy founded and developed the Raising Fame television and podcast franchise, partnering with highly regarded NBA parents Dell and Sonya Curry.
---
---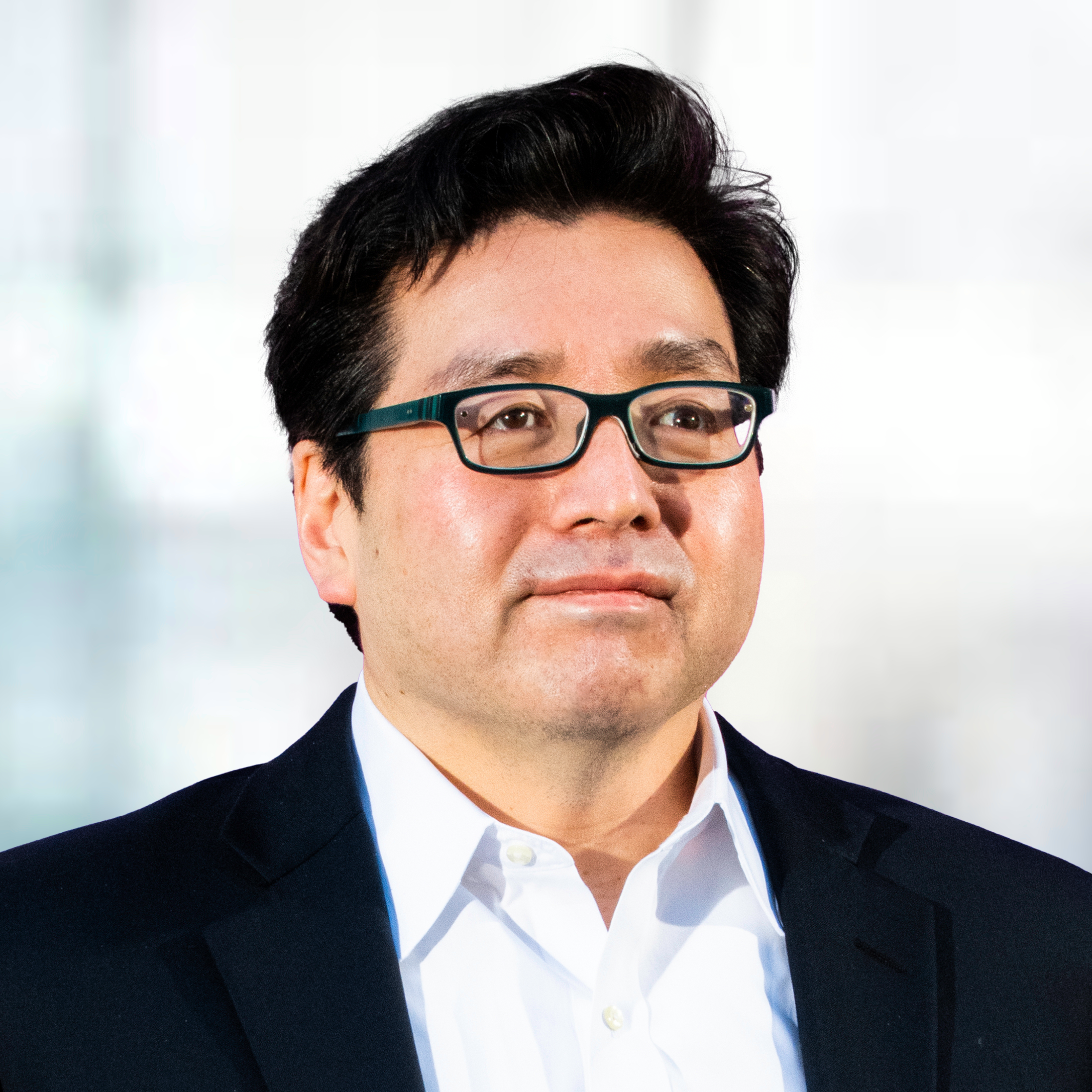 Thomas J. Lee, CFA
---
Thomas Lee is a Managing Partner and the Head of Research at Fundstrat Global Advisors. He is an accomplished Wall Street strategist with over 25 years of experience in equity research, and has been top ranked by Institutional Investor every year since 1998. Prior to co-founding Fundstrat, he served most recently as J.P. Morgan's Chief Equity Strategist from 2007 to 2014, and previously as Managing Director at Salomon Smith Barney. His areas of expertise include Market Strategy, Small/Mid-Cap Strategy and Telecom Services.
---
---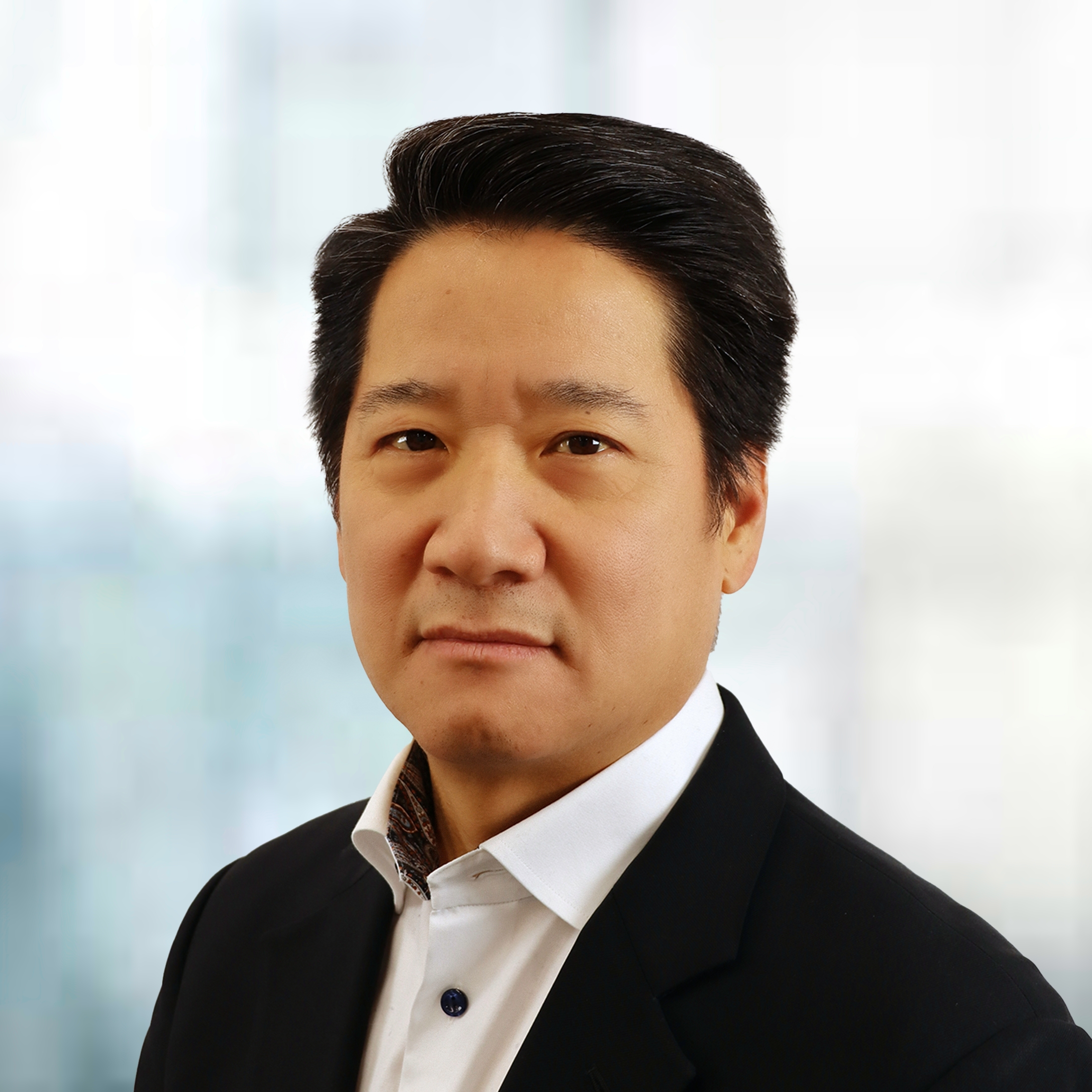 John Bai
---
John Bai is a Managing Partner and the Head of Sales at Fundstrat Global Advisors. John possesses extensive knowledge of all major hedge funds in the US and Asia through his 25-plus years of experience in finance. Prior to co-founding Fundstrat, John served most recently as Head of Asia and US Equity Sales at Mizuho Securities USA Inc. from 2009 to 2014. He worked previously as Head of Hedge Fund Sales at Calyon Securities Inc. (CLSA) and Head of Asia Equity Sales at ING Barings, and was the top producer in sales while working at CLSA and Mizuho Securities.
---
---