Our Team
---
Leadership
---
Thomas J. Lee, CFA – Managing Partner
---
Thomas Lee is a Managing Partner and the Head of Research at Fundstrat Global Advisors. He is an accomplished Wall Street strategist with over 25 years of experience in equity research, and has been top ranked by Institutional Investor every year since 1998. Prior to co-founding Fundstrat, he served most recently as J.P. Morgan's Chief Equity Strategist from 2007 to 2014, and previously as Managing Director at Salomon Smith Barney. His areas of expertise include Market Strategy, Small/Mid-Cap Strategy and Telecom Services.
---
---
John Bai – Managing Partner
---
John Bai is a Managing Partner and the Head of Sales at Fundstrat Global Advisors. John possesses extensive knowledge of all major hedge funds in the US and Asia through his 25-plus years of experience in finance. Prior to co-founding Fundstrat, John served most recently as Head of Asia and US Equity Sales at Mizuho Securities USA Inc. from 2009 to 2014. He worked previously as Head of Hedge Fund Sales at Calyon Securities Inc. (CLSA) and Head of Asia Equity Sales at ING Barings, and was the top producer in sales while working at CLSA and Mizuho Securities.
---
---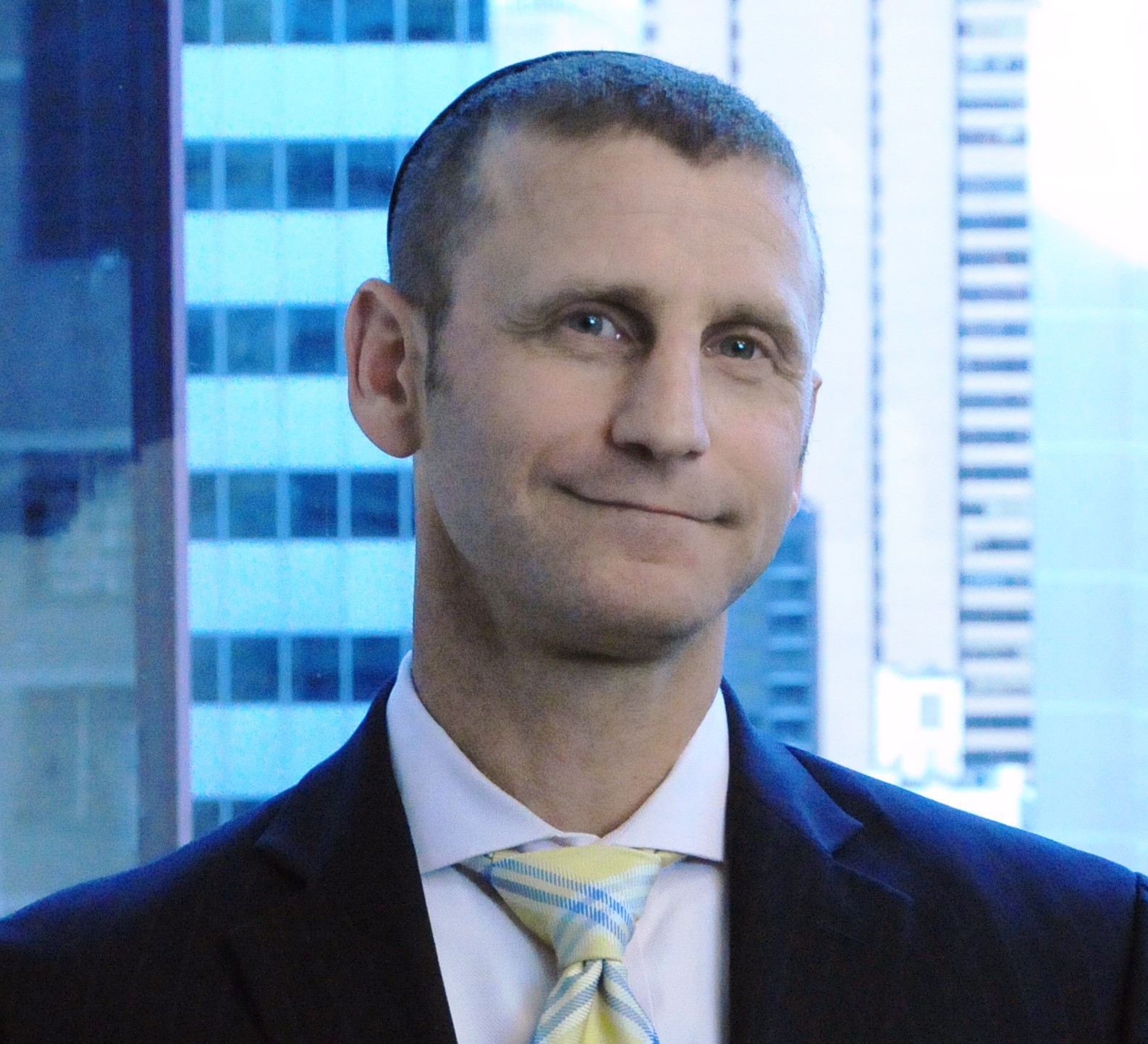 Adam Klein, CPA – Chief Financial Officer
---
Adam Klein is Chief Financial Officer at Fundstrat Global Advisors. Most recently, Adam spent 3 years as the Senior Controller at Jafra Capital Management LP, a long/short macro hedge fund. Adam joined Jafra pre-luanch where he built out their middle and back office infrastructure and headed up their financial reporting and trading operations. Prior to Jafra, Adam spent nine years with Omega Advisors, Inc., as an assistant controller who oversaw the fund accounting and operations for several flagship Omega funds as well as a several managed accounts with net asset values totaling in excess of $2.0 billion. Adam began his career in 2004 at Ernst & Young LLP, where he worked as an auditor in the asset management office covering hedge funds, private equity firms and insurance companies.
---
---
---
---
Bill Vasilakos
---
Bill Vasilakos is a Managing Director and Institutional Equity Salesperson at Fundstrat Global Advisors. He has over 20 years of experience in both research and sales beginning his career at Merrill Lynch in the Market Analysis Group and has worked at RBC Capital Markets as an Institutional Equities Salesperson. He recently was with Empirical Research Partners as a Senior Institutional Equity Salesperson.
---
---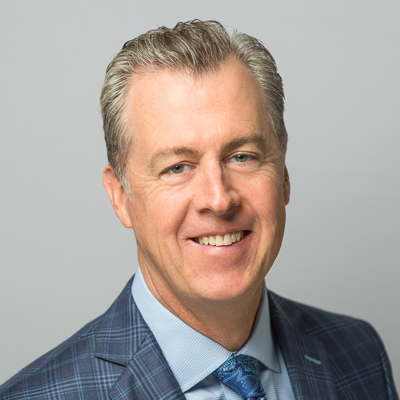 Jay Kreske
---
Jay Kreske is a Managing Director and Institutional Salesperson at Fundstrat Global Advisors. Jay has over 25 years of experience serving institutional clients at major Wall Street firms including JP Morgan, Deutsche Bank and Mizuho Securities.
---
---
Brian Rauscher, CFA
---
Brian Rauscher is a Managing Director and Head of Global Portfolio Strategy and Asset Allocation at Fundstrat Global Advisors. He joined Robert W. Baird & Co. as Chief Portfolio Strategist in 2012 after 15 years on Wall Street. He has also worked on the buy side as the U.S. Equity Strategist at Fortress Investment Group on the Liquid Macro Fund. From 2004-2009, Rauscher was at Brown Brothers Harriman as the Director of Portfolio Strategy and Director of Research. Prior to that, he worked for five years as an investment strategist on the team of Wall Street legend Byron Wien, at Morgan Stanley.
---
---
Vito J. Raccanelli
---
Vito J. Racanelli is Managing Director, Senior Editor and Market Intelligence Analyst at Fundstrat Global Advisors. Mr. Racanelli brings nearly three decades of experience as a financial journalist in various capacities for Dow Jones & Co., publisher of Barron's and The Wall Street Journal. He began his career in 1990 at the Professional Investor Report, the first real-time market news service, before moving to Milan for the Associated Press-Dow Jones as Italy bureau chief in 1994. There he directed coverage of the country's markets and government. He returned to the U.S. in 1997 as senior editor at Barron's, the premier financial news weekly, where he wrote the Trader, Streetwise and Up & Down Wall Street columns.
---
---
L . Thomas Block
---
L. Thomas Block is the Washington Policy Strategist at Fundstrat, and also President of Tom Block Consults, a public policy consulting firm. Prior to starting his firm, Tom had a 21-year career at JP Morgan Chase, where he served as Global Head of Government Relations and created a Washington Research product for the firm. For 17 years he served as the senior lobbyist responsible for managing political relationships with the US government, state and local governments, and the EU and its member states. He created the bank's EU Government Relations program. Prior to joining JP Morgan Chase in 1987, Tom was a vice president at Irving Trust Company where he started the Government Relations program for one of the nation's 20 largest banks. Additionally, he previously worked in Washington and held several positions with members of the House and Senate, serving as Legislative Assistant and Chief of Staff in the House, and Legislative Staff Director in the Senate. He has also worked on political campaigns both as a strategist and speechwriter.
---
---
Jonathan Lesser
---
Jonathan Lesser is a Vice President on the Portfolio Strategy team at Fundstrat Global Advisors with more than 25 years experience in investment strategy and research. He was most recently with RW Baird & Co. where he was responsible for developing and maintaining the Global Portfolio Strategy data platform. He brings a wealth of experience combining two decades of programming skills that help develop proprietary algorithms and analytics, which contribute to the generation of research ideas. Prior to working at Baird, Jonathan has worked at Fortress Investment Group helping to provide investment ideas on the Global Macro Fund as well as Brown Brothers Harriman where he was a member of the Portfolio Strategy team.
---
---
Ken Xuan, CFA, FRM
---
Ken Xuan is a Quantitative Analyst at Fundstrat Global Advisors where he optimizes and tests Fundstrat's proprietary portfolio models. He also manages and maintains Fundstrat's cryptocurrency and blockchain databases. Ken started his career at West Monroe Partners as an operations strategy consultant.
---
---
David Grider, CFA
---
David Grider is a Director and Senior Research Analyst at Fundstrat Global Advisors. He oversees the firms emerging technology research within the blockchain, cryptocurrency, fintech and internet space. Most recently, he was a Founding General Partner at Aenigma, a digital asset focused venture capital fund and investment banking advisory firm. Previously, he worked at PwC in the Financial Instruments, Structured Products & Real Estate group performing investment valuation consulting. David began his career on Wall Street in 2012 at Noble Financial as a Vice President of Equity Capital Markets.
---
---
Leeor Shimron
---
Leeor Shimron is a Vice President of Digital Asset Strategy at Fundstrat Global Advisors. Prior to joining Fundstrat, Leeor was Founder and CEO of NovaBlock Capital, a digital asset venture capital and investment firm. Previously, Leeor served as Managing Partner at the Shimron Investment Group, a real estate investment and development firm in northern New Jersey. He was also the Head of Business Development at ZL Technologies, a data governance software provider in Silicon Valley.
---
---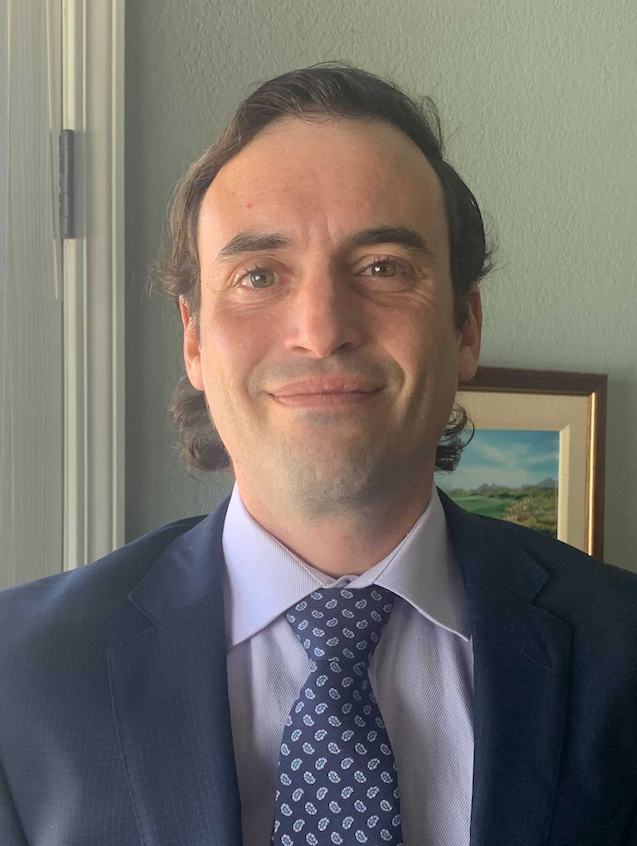 Chris Robb
---
Prior to joining Fundstrat, Chris was Senior Research Analyst at Dentons. Previously he was a Policy & Supervision Analyst at the Conference of State Bank Supervisors. He worked in both the legislative and executive branch in Washington DC. Chris also founded a FinTech company in 2015
---
---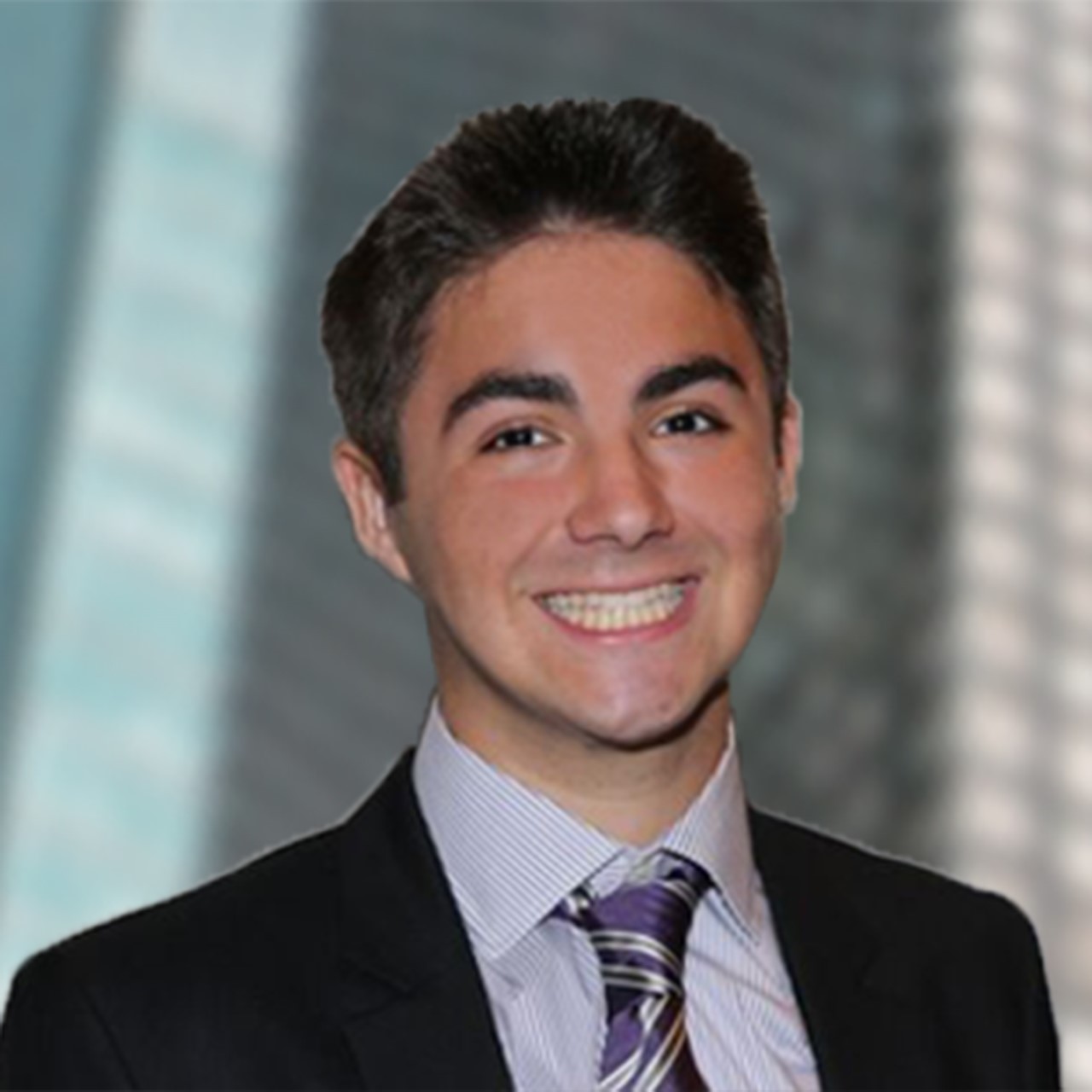 Jax Nussbaum
---
Jax Nussbaum is a Research Associate at Fundstrat Global Advisors. He most recently worked as a Business Analyst at Monday Properties, a commercial real estate investor and operator.
---
---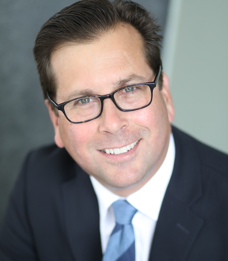 Gregory Landegger
---
Gregory Landegger is the contributing author of BitDigest, a daily crypto newsletter. Greg is an investor and early technology adopter focusing on innovative digital developments across the fields of cryptocurrencies and blockchain, gaming, extended reality and data infrastructure. Greg began his career rising to hold global executive positions in the pulp and paper equipment manufacturing industry before transitioning to an analyst role in high yield securities. He subsequently moved into private equity where he led operations and turn-arounds for asset managers in the food and water sectors. Since 2015 he has directed venture and early stage investments for Parsons & Whittemore, Inc, a single-family office based in the New York City area.
---